LIVE DRUMMER
DRUMMER AND ENGINEER IN STUDIO
CLINICIAN AND TEACHER
Author of Drum Methods Essential Double Bass Drumming (2005), Advanced Double Bass Drum / Advanced Double bass Drumming (2011), Essential Double Bass Drumming 2 (2020), Expression (2020)
REACH YOUR DRUMMING
Online or face-to-face drum lessons and courses.
IMPROVE YOUR TECHNIQUE, INDEPENDENCE, MUSICAL LANGUAGE, READING AND MUCH MORE.
ONLINE DRUM COURSES
LEARN YOUR RHYTHM
Are you a professional drummer or maybe you are just starting out? With our online drum classes you will find extensive didactic material with monitoring and control tools. Access our extensive library of online drum courses without fixed schedules.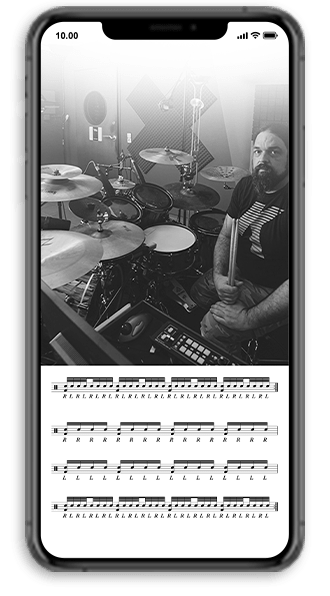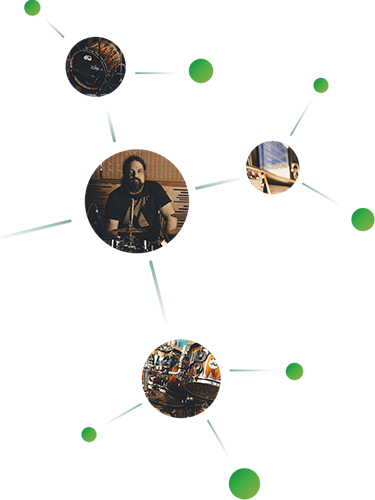 OFFICIAL MERCHANDISE
Explore the sections and get now the official products of Alfred Berengena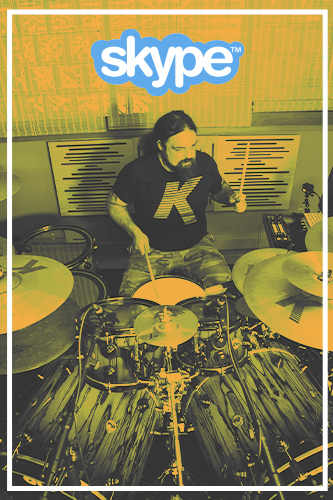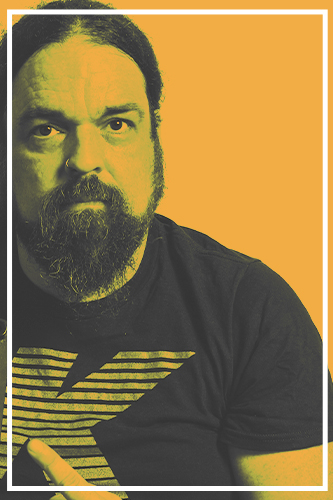 LESSONS
ONLINE AND PRESENTIAL
Tailored programs with different modalities and packs so you can choose the most effective method for you